Meet the Cast of Vincent's Yellow
Rachel Alba
Rachel is grateful to be a part of Vincent's Yellow. She is a recent graduate of Northwestern University where her studies focused on modern dance and the history of the Mexican Revolution. She was recently a collaborator on the Latino Theatre Festival's adaptation of Eduardo Galeano's Memoria de Fuego.
Jesse Aukeman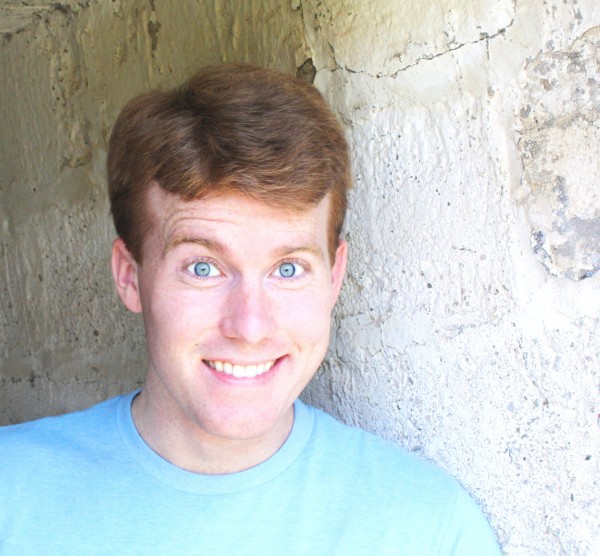 Jesse is thrilled to make his Chicago debut in Vincent's Yellow. Originally from Grand Rapids, MI, Jesse is also a full-blooded Dutchman (and a natural ginger to boot!) Jesse attended Grove City College in Grove City, PA (where he appeared in the Grove City cast of La Bête at the Kennedy Center) and has trained with Profiles Theatre. During the day, Jesse works at Stage 773.
Emily Cross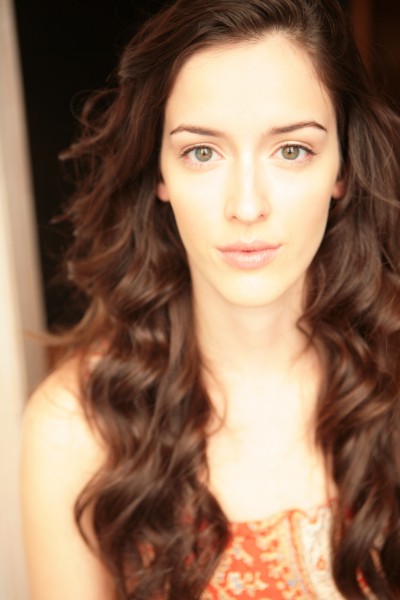 After graduating with a B.A. in Theatre from Butler University, Emily moved to Chicago. She spent the summer playing Anne Frank in On Again with Fresh Courage at the Children's Museum in Indianapolis. In Chicago, she played Gia in Zombies Built Chicago, and then co-starred in four short films: Bad Sushi, Encounter, The Beach, and The Gift. She is thrilled to be one part of the spectrum of Vincent's Yellow, and thanks her family & Alex for their support and love!
Jesse Manson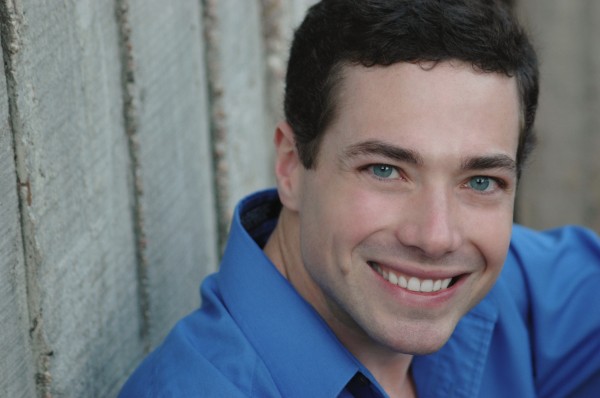 Jesse is a recent Chicago transplant and a happy one at that. In 2007 he earned a Master of Fine Arts degree in Shakespeare and Renaissance Literature in Performance. After finishing his education, Jesse began a 2 1/2 year stint touring the country with everything from children's theatre to Shakespeare festivals to outdoor drama in the Ohio woods. Jesse can also be seen in the Midwestern premier of That Pretty, Pretty or The Rape Play at the Charnel House Theatre in Logan Square starting September 3rd.
Liza Renzulli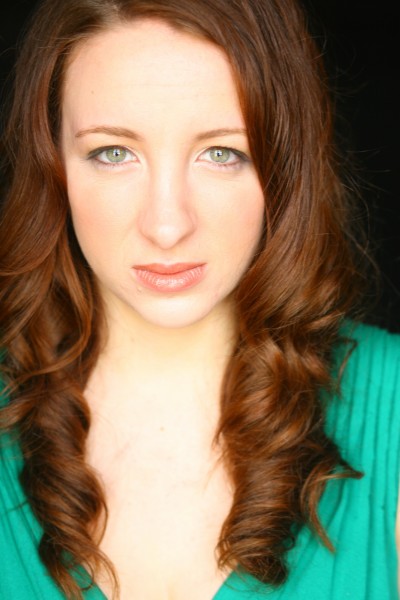 Liza is proud to be a recent graduate of Northwestern University, where she studied Theatre, Psychology, and Playwriting. Favorite Northwestern productions include The Handmaid's Tale, The Last Seder, and The Normal Heart. She is thrilled to be making her Chicago debut in this production.
and Teresa Veramendi
Teresa wrote, self-produced, and stars in Vincent's Yellow, a project she has been preparing for some three years. An Evanston native, Teresa returned to Chicago a year ago to realize her dream of producing her first full-length, original work of theatre. For more about Teresa, click here.