My friend, Tim Caldwell, managed to sneakily get some shots of me a few days ago at the Van Gogh Museum (where they don't allow photographs), when I saw Vincent's painting The Yellow House for the first time; I had actually missed it on the first visit. 
It seems rather bland in prints, but I should've known better. It was precisely my low expectations that made me almost burst into tears when I saw it the first time. So here you go, my heart on my… blog. 
As requested, me "experiencing" Vincent.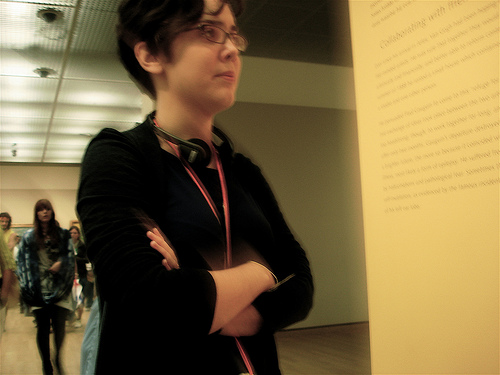 I die.
I write.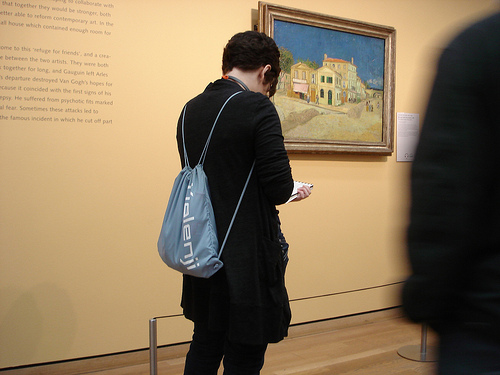 I fall.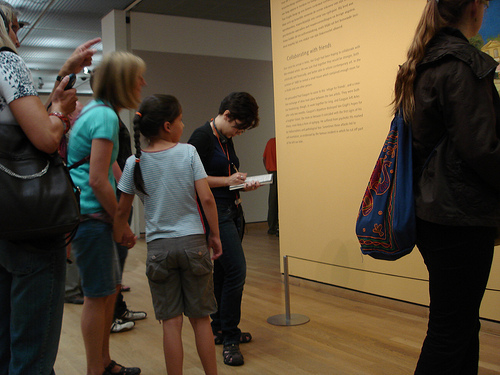 I am in him.